Those of you who know of our humble beginnings can say with pride that you were with us from the very start, a Payswif Pioneer! Thank you for joining in on the shared vision of a modern St. Vincent and the Grenadines!
Payswif began as a simple idea between two co-workers from SVGNCTI (Jamal Glasgow & Marlo Browne) who needed a solution to a personal problem of not having access to online payment options for selling products & services on the internet. Their combined knowledge and love of ICT propelled them to create the First Digital Currency in St. VIncent and the Grenadines.
- Advertisement -
The Payswif Platform was officially launched on the 17th of April 2020 to the public of St. Vincent and the Grenadines and received a large number positive responses & feedback. The launch was a huge success however like any small business, unforeseen challenges were ahead and we needed to navigate through them as our commitment to the goal of creating a cashless SVG was not yet fully realized.
Accomplishments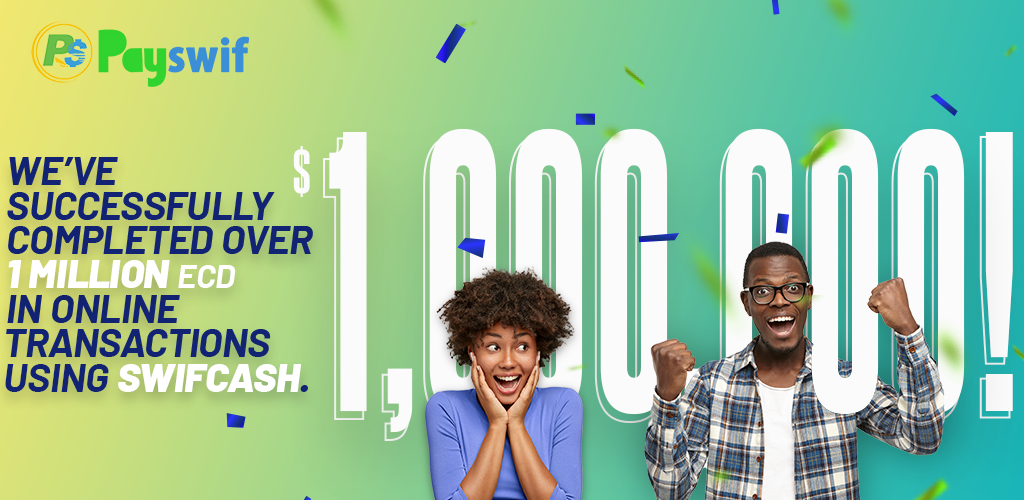 Only a few months later, Payswif was able to hit its very first major milestone of conducting 1 million EC in withdrawal transactions. Debut its Smart Kiosk Machine, a first of its kind to be manufactured and developed here in SVG.
We are so proud to say that after 1 year we've helped empowered new small business startups, create jobs and guide existing businesses toward the digital pivot of online services and product offerings.
Through Payswif, consumers have conducted hundreds of thousands EC dollars in bill payments and mobile credit top ups for digicel and flow amongst other activities including sending and receiving money between friends & loved ones locally and abroad. We have also grown our network to over 4000+ users a 800% increase since our launch date.
Our presence will be more cemented in the minds of the Vincentian public as we have made some very strong partnerships in the past year, notably CWSA Ltd has agreed to work in Tandem with Payswif to enhance bill payments for their customers.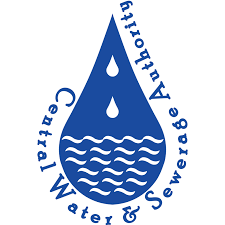 CWSA Ltd has agreed to work in Tandem with Payswif to enhance bill payments for their customers. We have been working with their ICT team to deliver online payments to their new upcoming website.
West Indian Insurances Ltd T/A Sentry is helping to drive innovation within the insurance industry in SVG. Payswif has been working along with the team on the digital service offering from their new upcoming website!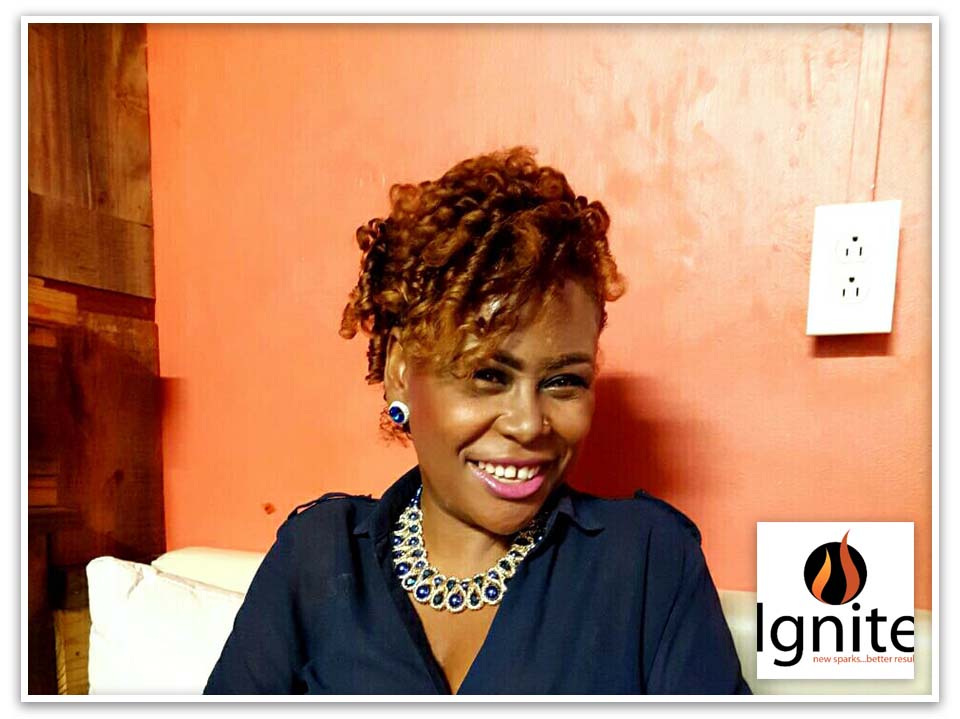 Payswif has partnered with Ignite! a Public Relations & Marketing company within the Payswif Network to release the next phase in our major plans for creating a cashless SVG, the Payswif Smart Card.
Progressive Innovation
Our innovation continues with our full rollout of business packages; Bronze, Silver & Gold. These packages will offer businesses an opportunity to enhance their product and service offerings through use of accepting in store contactless payments and online website integration for a modern-day ecommerce shopping experience that consumers will rejoice for!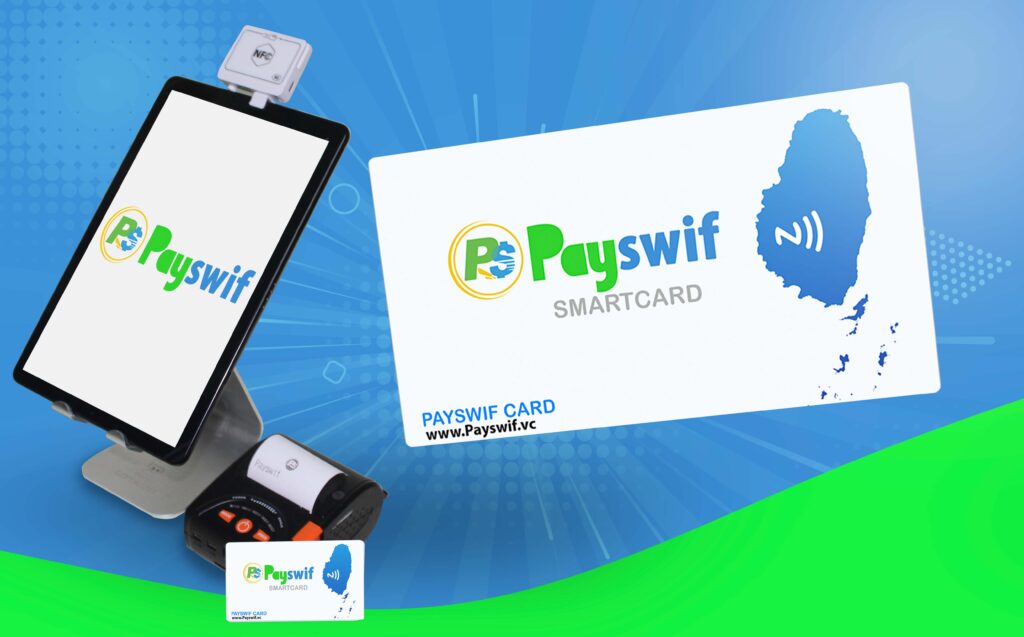 Payswif Smart Card & Acceptor…..Available Soon!
Our Payswif smart card allows consumers to conduct face-to-face contactless (aka touchless)  payments through use of near field communication technology embedded into each card. The card data is read by a Payswif Smart Acceptor device to complete the transaction between a customer and business.
Imagine checking your Payswif account balance at anytime before conducting a contactless payment to your favourite supermarket or restaurant! The future is ahead, are you coming along?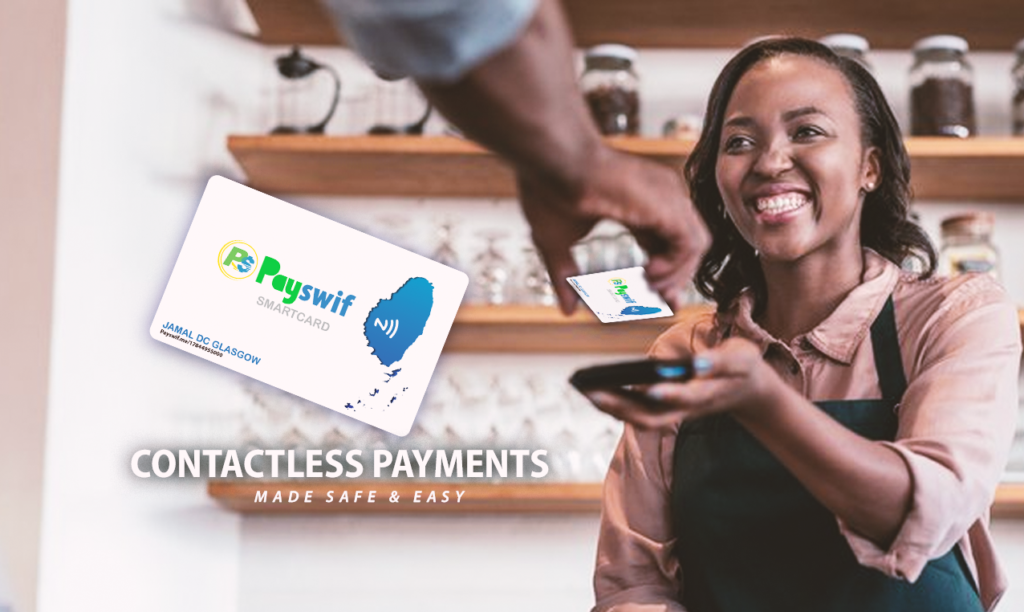 This revolutionary addition to the existing Payswif network means consumers can be safer in the midst of a global pandemic where cash changing hands is not ideal for everyone and places lives at risk.
Businesses will also rejoice as it protects not only their customers and employees from exposure but with the additional benefits of reduce cash management saving them time and money when compared to accepting cash. The feeless structure of our business packages is one that rivals any solution and creates a lower barrier to entry for small & growing businesses.
We will be working with Candice Sealy, founder of Ignite! to ensure as much businesses are onboard for this NEW & EXCITING way of making digital payments in St. Vincent and the Grenadines. Our existing users of Payswif have been asking for this and we're ready to deliver in year numero dos!
Special Thanks
We will also like to extend special thanks to everyone in the Payswif family that has been providing support by inviting new users, answering questions, recommending new ways of using Payswif, following our social media pages and continue to use the app to enhance their daily lives. We love you and please keep it up! ❤️
Shout out to all the businesses and non-profit organizations on the Payswif Network